Hello, Welcome,
We specialize in natural cosmetic tattoo/semi-permanent makeup, lash lift and brow lamination. Our work and approach are conservative and sensitive. We place great importance on understanding the client's canvas in order to deliver the most natural looking results as possible. Our objective is to not only create a look that appears natural and healthier, but also well-crafted.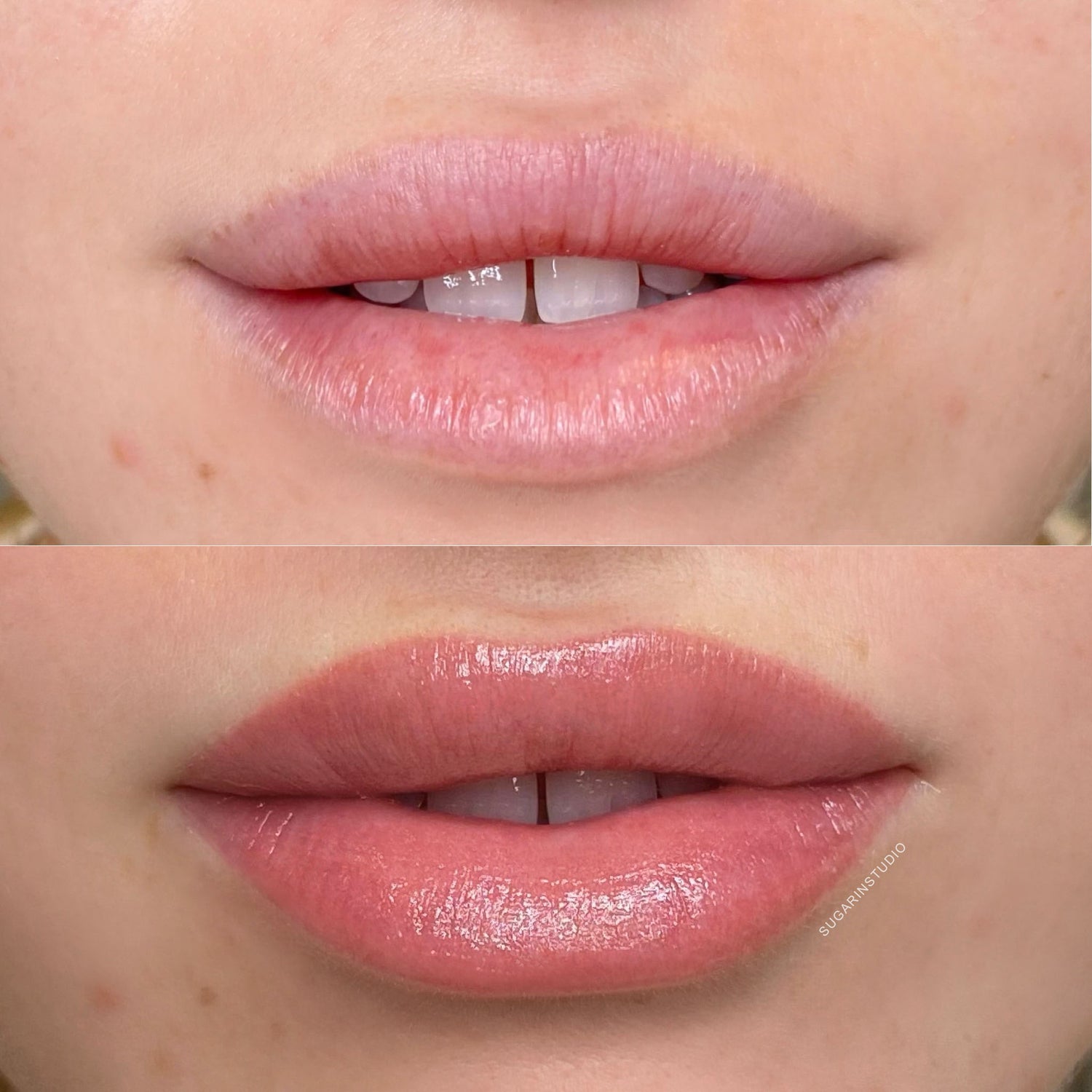 LIP ENHANCEMENT
Lip Blush
Lip blush is a form of lip cosmetic tattoo/semi permanent makeup. It enhances the appearance of the lips by not only giving color, but also improving definition, shape, and tone.

This photo is immediately after the procedure. The color will get lighter and shape will soften once healed.
CLICK HERE FOR INFO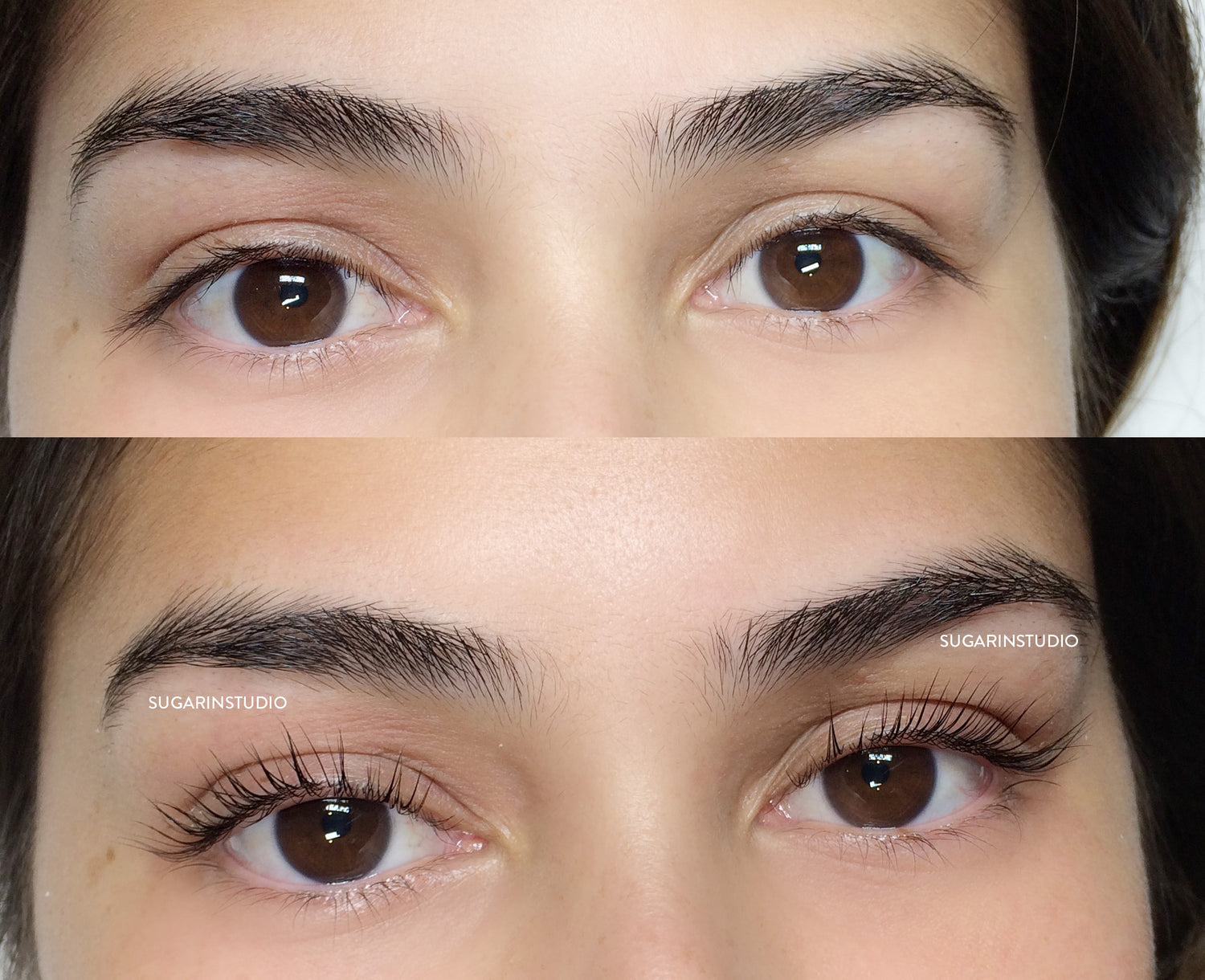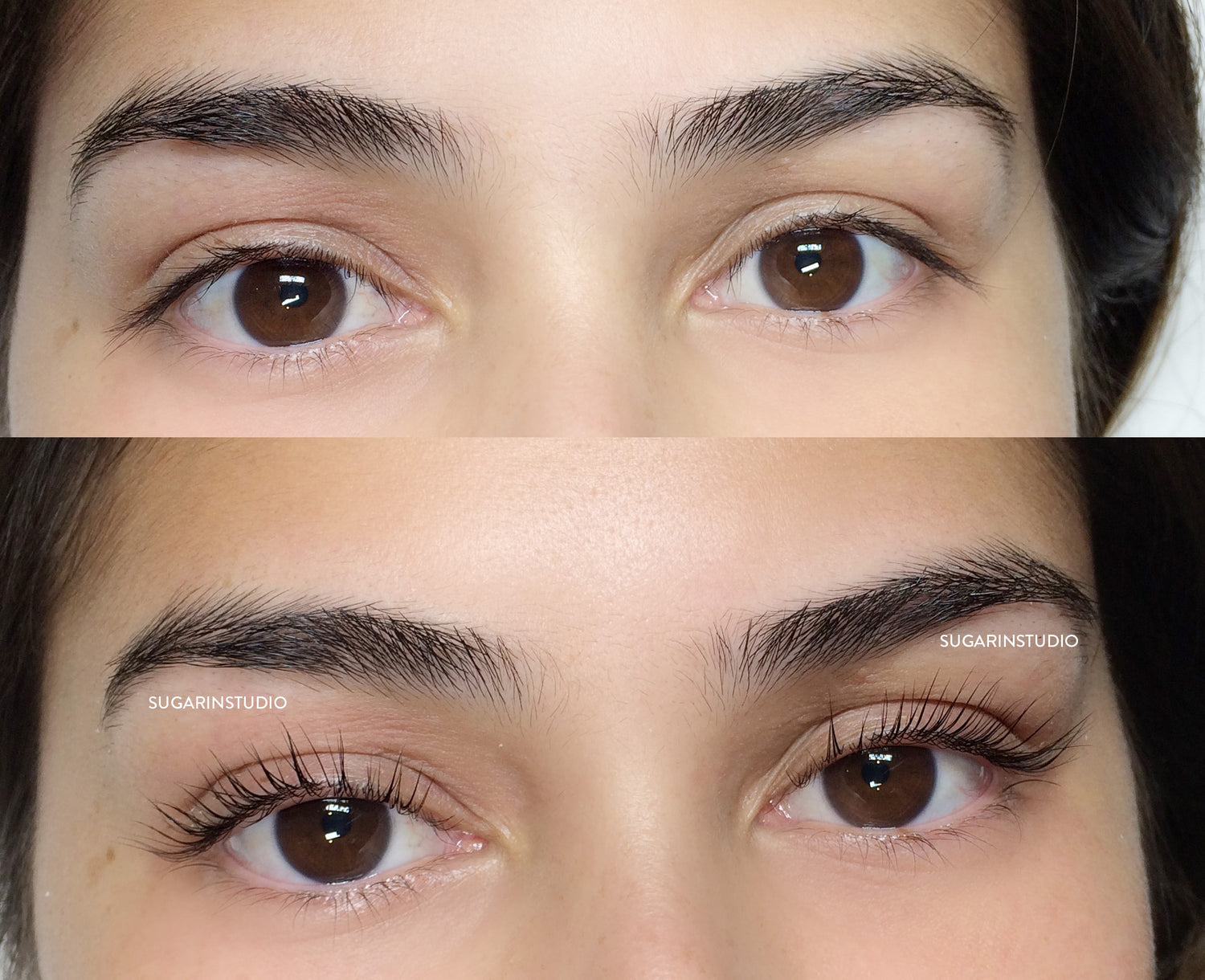 LASH ENHANCEMENT
Lash Lift
Lash lift is a natural lash enhancement that will give the appearance of curled and longer lashes. There are no eyelash extensions attached as we are lifting your own natural lashes. It is an excellent alternative to eyelash extensions and especially for those with straight lashes.
CLICK HERE FOR INFO
Before & After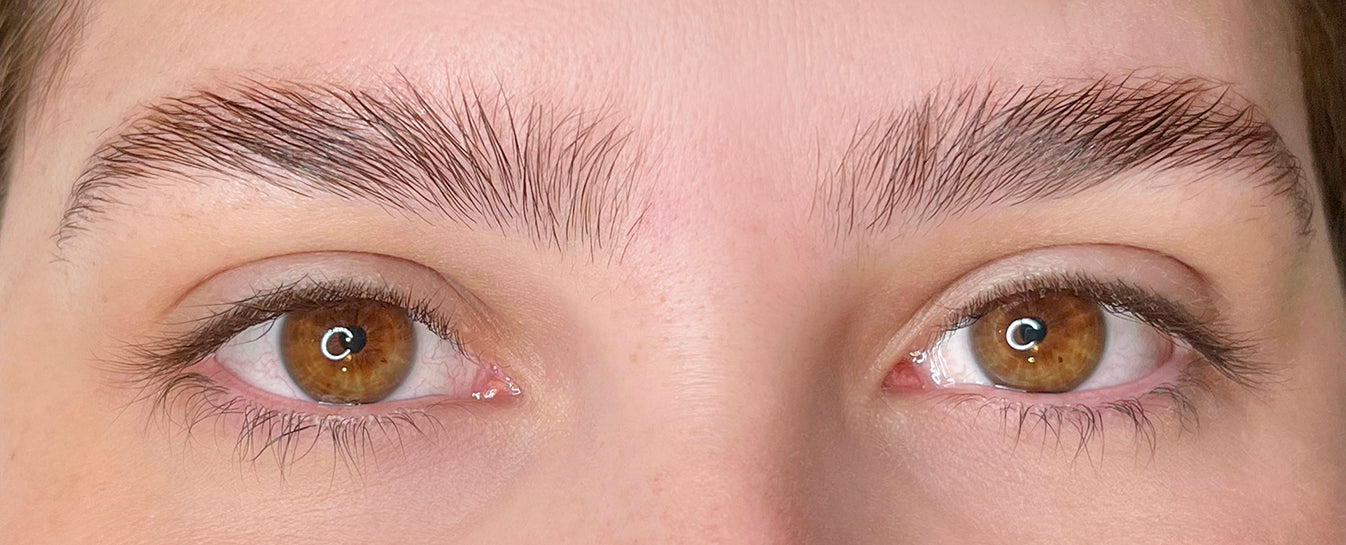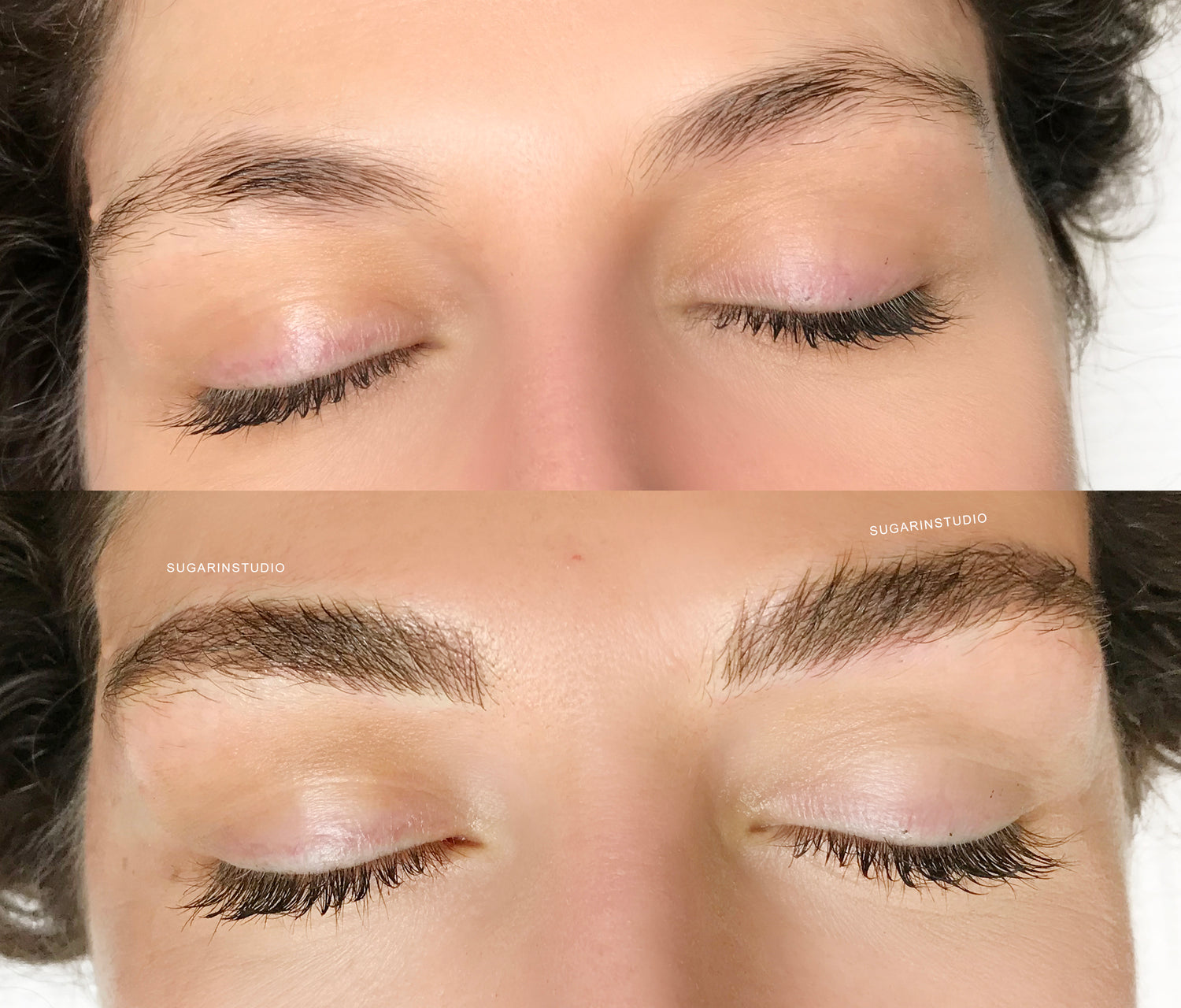 EYEBROW TATTOO
Fluffy Nano Brows
Fluffy Nano brows is an eyebrow tattoo procedure that is semi-permanent. We work with individual's natural shape without making drastic changes to ensure that the results are natural as possible.
CLICK HERE FOR INFO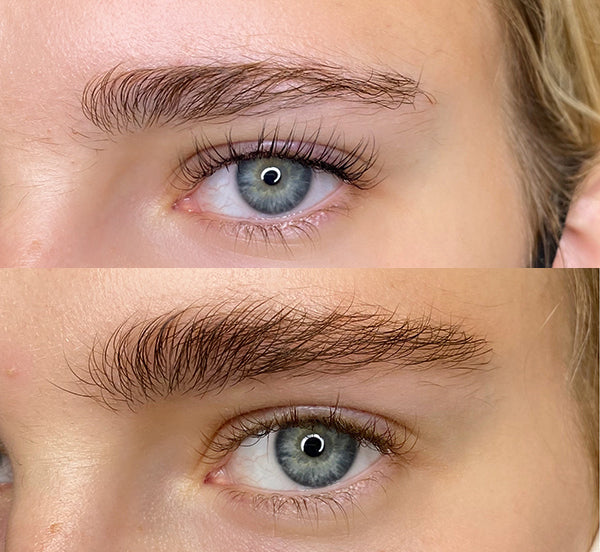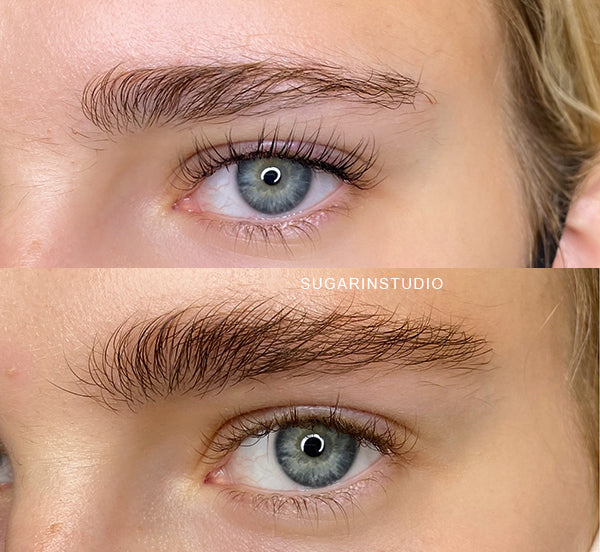 NON-TATTOO BROW ENHANCEMENT
Brow Lamination
Similar to a lash lift, brow lamination treatment relaxes and "lifts" the natural eyebrow hair giving a wispy fluffy appearance. Brow lamination is recommended for those who are ready to commit to eyebrow tattoo.
CLICK HERE FOR INFO